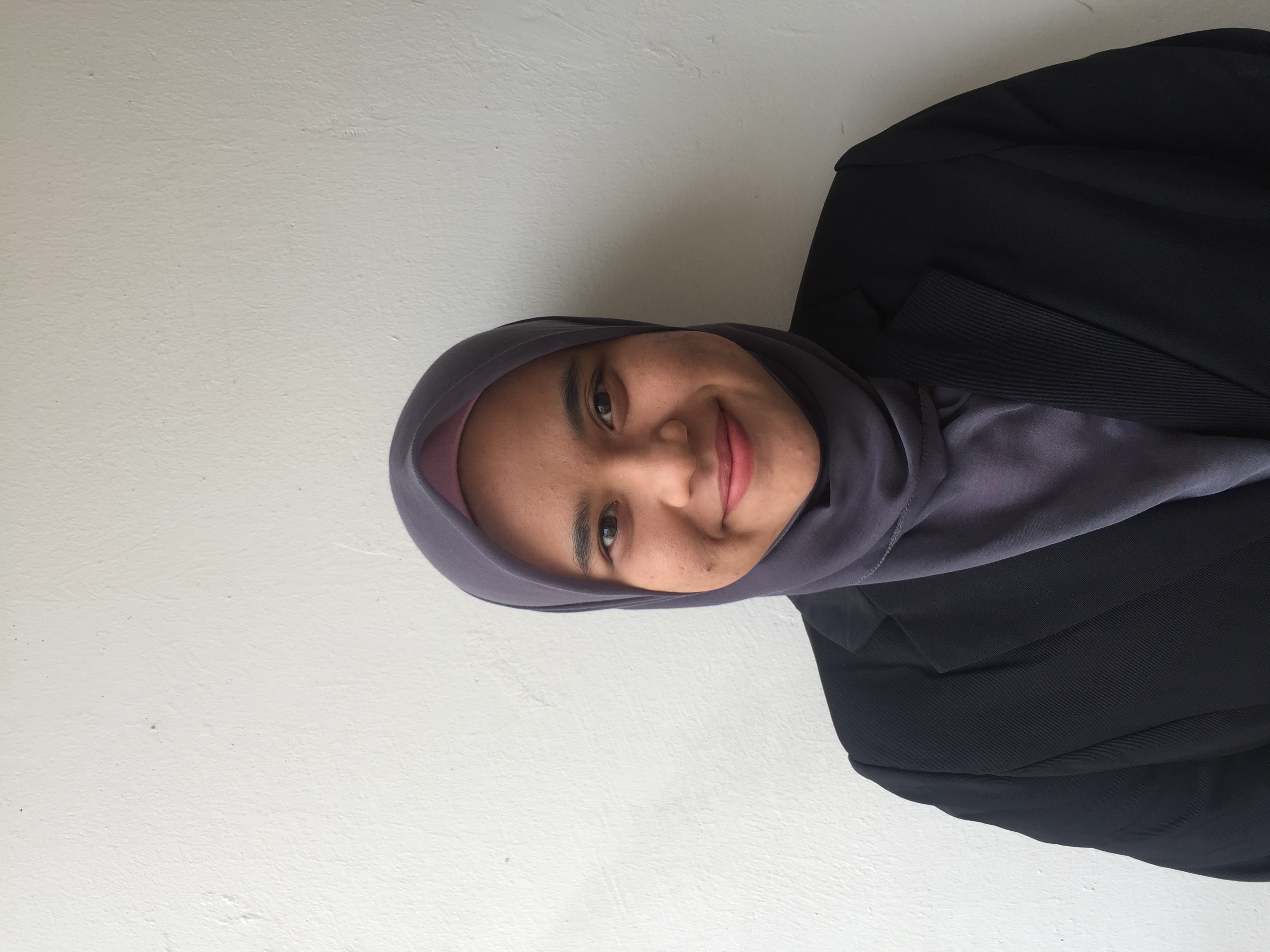 My Profile
NORA DAYANA
Bachelor of Information Management
Information Content Management
Campus UiTM Puncak Perdana
Career Objective
To succeed in a environment of growth and exccellent. To earn a job which provide me job satisfaction and self development and help me to archieve my personal goal ass well as organization goals.
MISSION
A fresh graduate with a full of energy and spirit. Have a skills using a software, web portal and do project management. Able to work under pressure, effective and efficiency,can do a multitassking job and lastly able to accomplish overall organization objective.
VISION
Self motivation.
Flexibility to adapt to new situations.
An ability to work effectively with hardware and software teams.
Excellent recent university graduate
Excellent in communication skills.